LEARNING TO WEAVE

I met my friend Annie through Church. We started talking about alpacas, fiber and weaving, something I had always wanted to learn. Then, before I knew it she had me hooked. She offered to help me learn to weave on a couple of looms that she loaned me. What a generous and wonderful person. Little did I know, there are so many types of looms. It all depends on what kind of item you would like to make. Of course, I'm thinking tapestries, you know, like the ones that hang in the Vatican in Italy, hah what a dreamer.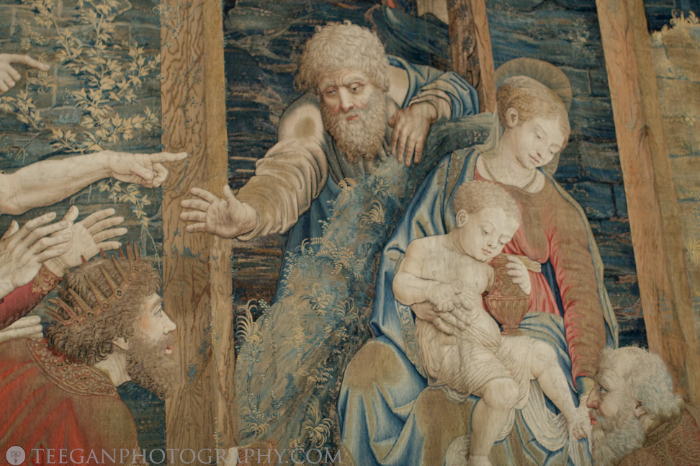 Tapestry Loom


Table Top Loom

After Annie started teaching me a few things about weaving, my friend Jane Rizika from the Olympia Weavers Guild, also the Librarian (art teacher) at East Olympia Elementary School asked me to do a fiber demo at her event. So, instead of doing what I know, I volunteered my husband to do the needle felting and I would show the students how to do some simple weaving (of course, I didn't have a clue). My Dad always said, "fake it till you make it". Jane just happened to have 4 looms that she had made, so I took them home. I called Annie and said, "help".


Annie Teaching me to Warp
Little people weaving torn sheets and t shirts onto the looms. They loved it.
These girls are only in the 1st grade
Jane Rizika

, our hostess
Robert teaching wet felting with some of the students. It's amazing how fast they learn and how much they enjoy doing simple work with their hands. Creating is always fun. Just some alpaca fiber, warm water and hand soap. The ball Robert was making just kept getting bigger.